starbucks and bagels every morning. walking from one end of manhattan to the other. subways at midnight. opening ceremony, blue & cream, h&m, topshop, barney's coop. underground bars lit by candlelight. clubs filled with beautiful people. burritos from street vendors at 2am. bleeker street. harlem late at night. russian food at brighton beach. invite to nyc shrek premier. 24 hour diners. pinkberry. 5th avenue shopping. comedy clubs and pina coladas.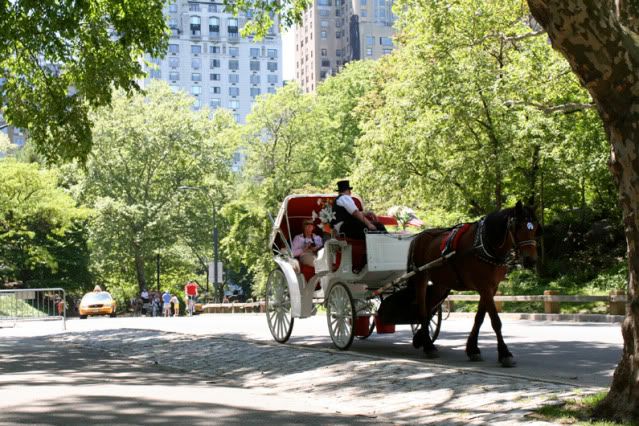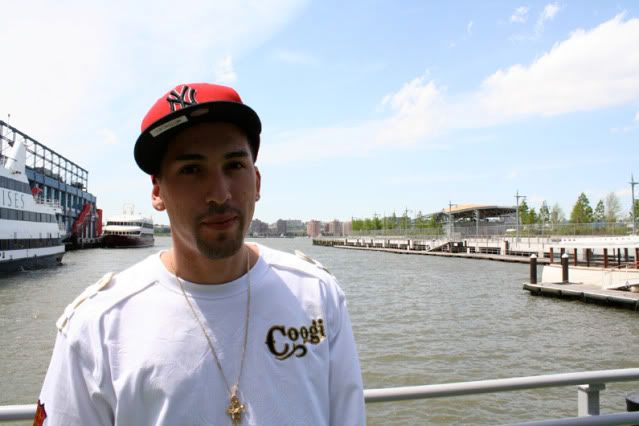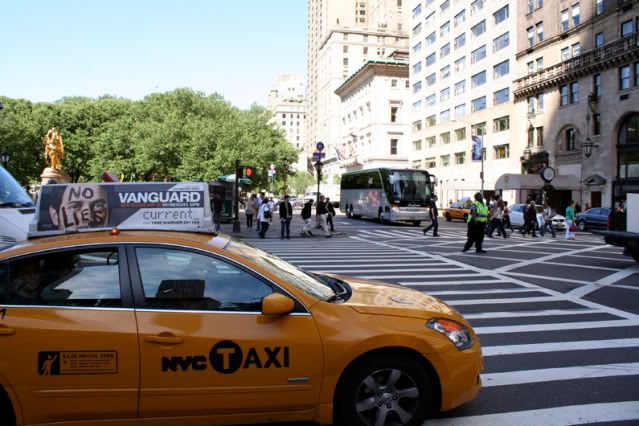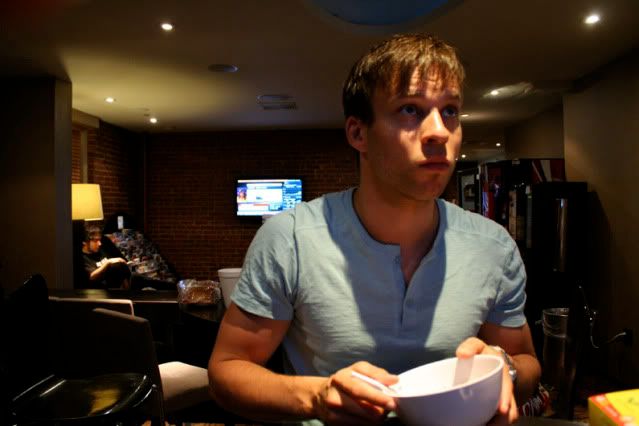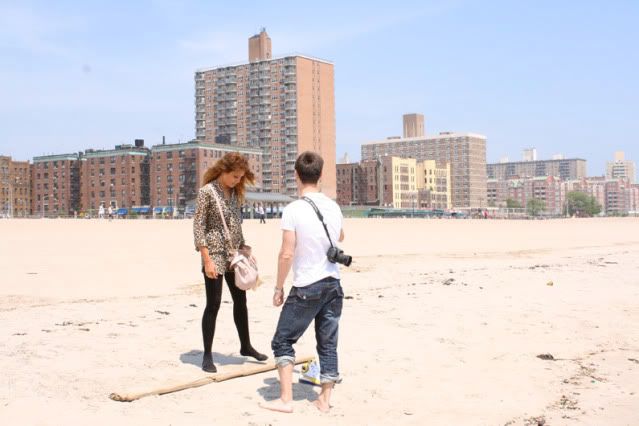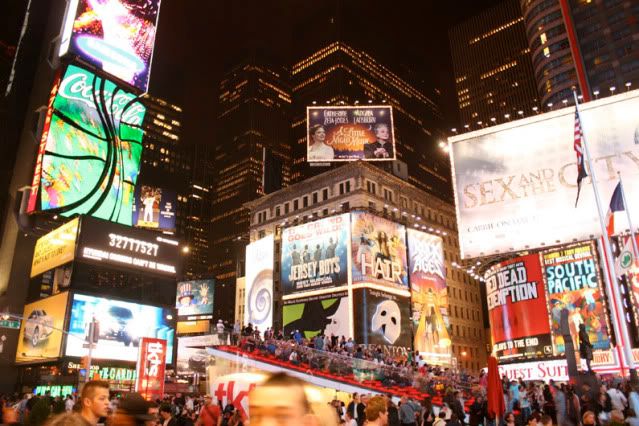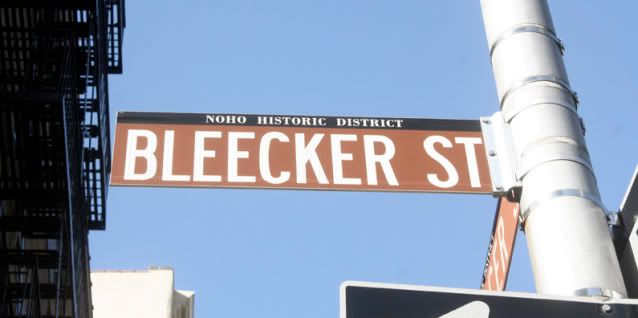 1 & 2: central park. 3: chelsea. 4: brooklyn guy i met who showed me around for a day. 5: near times square. 6: made friends with a couple of awesome german guys. 7: brooklyn beach. 8: times square. 9: subway at night. 10: speaks for itself..
Despite being there for three weeks, I didn't take many photos. I instead focussed on immersing myself in the culture, rather than taking pictures of it.
I didn't do any of the tourist things..i didn't even see the statue of liberty!
New york was as amazing as i always imagined it to be. I have already decided to go for a three month working holiday at the beginning of next year..its the closest i can come to actually moving there.
My only regret? Being asked to be in a music video for a well known r&b artist and having to decline as i was leaving that day..that would have been amazing.
I had promised myself only to buy a few good things while there..it was hard but i came home with something i've wanted for a long time.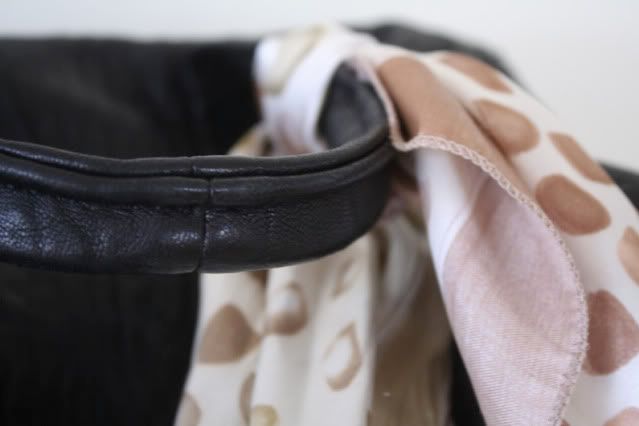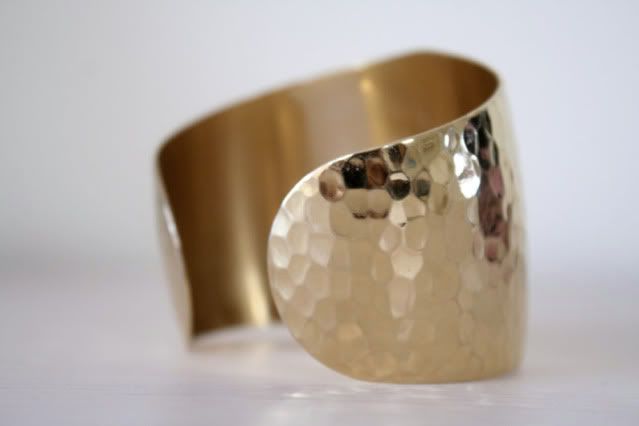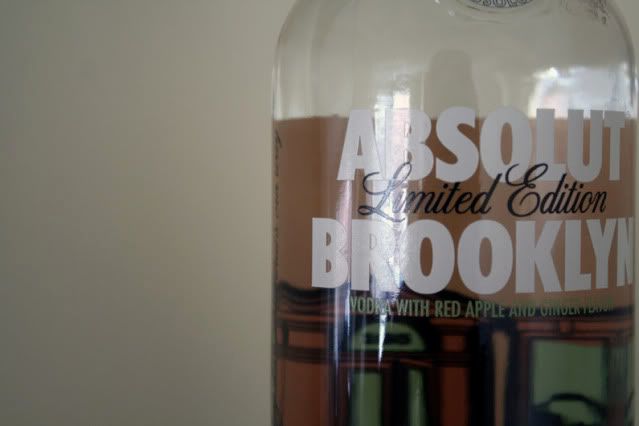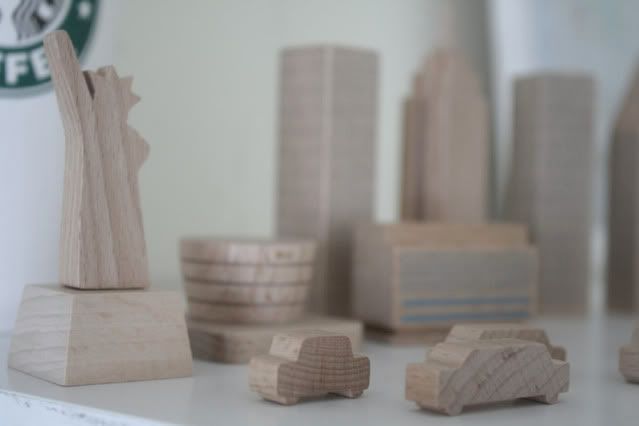 Alexander wang rocco duffle. Vintage scarf from store in the east village. cuff i found hanging on a pole in chelsea. pink ray bans. leopard shirt dress from h&m. limited edition brooklyn absolut vodka. 'new york in a box' from MOMA.

All i can think about is ways to get back to new york city as soon as i can...i think i've fallen in love.