there is a boutique here in perth by the name of subway dc. i used to have the wrong idea about this store; would never set foot in there. one day i decided to see what all the fuss was about and was instantly hooked. i never realised within its walls were most of my favourite labels.
like
lover
.
there was a massive sale there the other day, which was housed in an empty store in the city. had i not passed by on one of my random walks i would never have known about it.
i walked out with a blouse from lover's 2008 collection,
electric ladyland
. Originally priced at $400, i got this baby for around 70% off.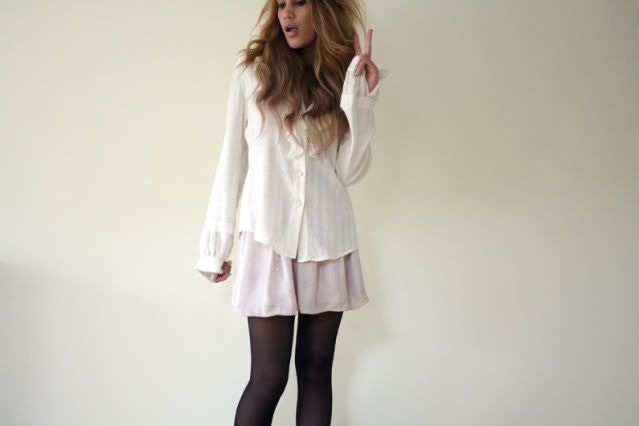 It is two sizes too big for me, but i couldn't say no! i'm quite fond of the oversized feel, anyhow..
and a little something i also picked up on sale...