....is this shift dress from forever new. I cannot tell you how long i've been searching for the perfect little tunic dress, with loose sleeves, isn't tight down the bottom and is not too long (or too short)!
I went in with the intention of looking for a grey skirt, and wanting to make the experience as painless as possible. On my way out, next to the door, there it was. I literally gasped out loud. I knew straight away it was
the one
.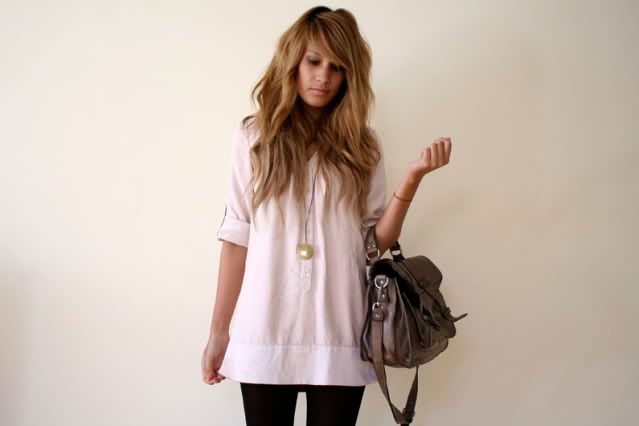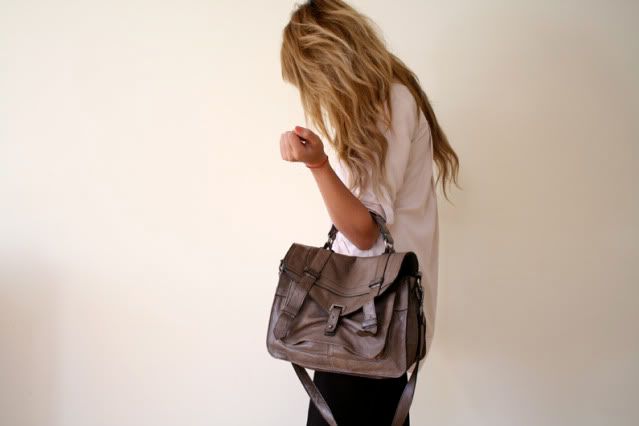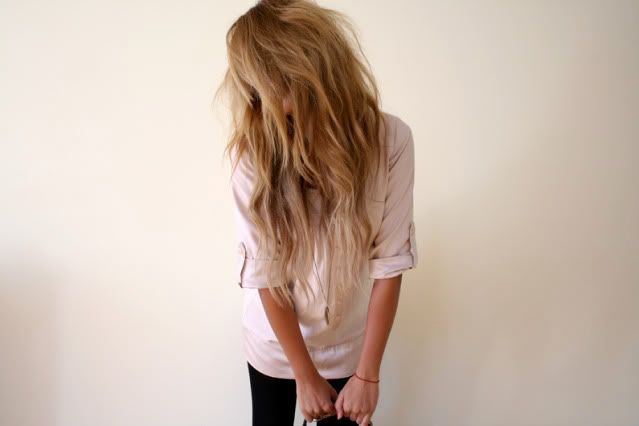 Don't you love when you see a piece of clothing and just know you need it in your life?