been quite busy with work, uni, and organising my trip to new york, which is less than a month away. i've actually found it very hard to save all my money. it made me realise just how much i spend on clothes and accessories, something a struggling student should
not
do!
seeing as i haven't posted for awhile, i thought this post could be my week in picture form...
part une: items i have a serious lust issue with..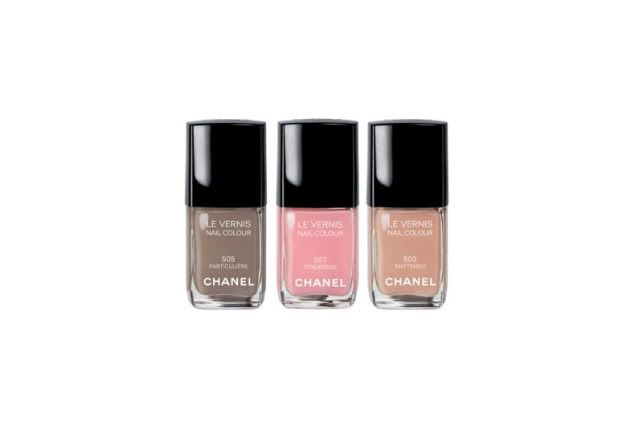 i would kill for these tristan blair leopard booties. Literally murder someone. Ok, maybe not that far but i'd consider selling my soul.
part deux: today's outfit..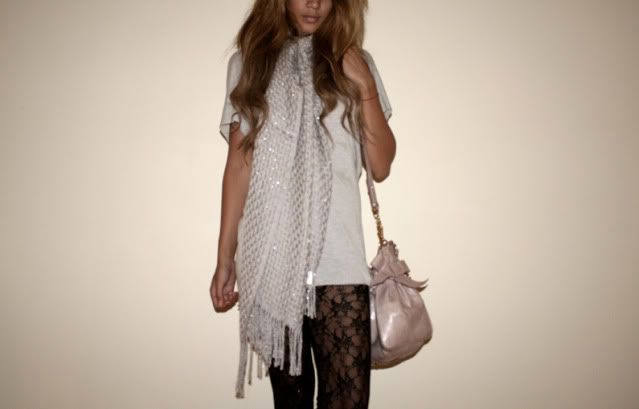 shirt dress: dotti. scarf: forever new. tights: sportsgirl.

a simple, thrown together outfit for rushing out the door. it felt so good to be wearing a scarf...i love autumn.
part trois: purchases..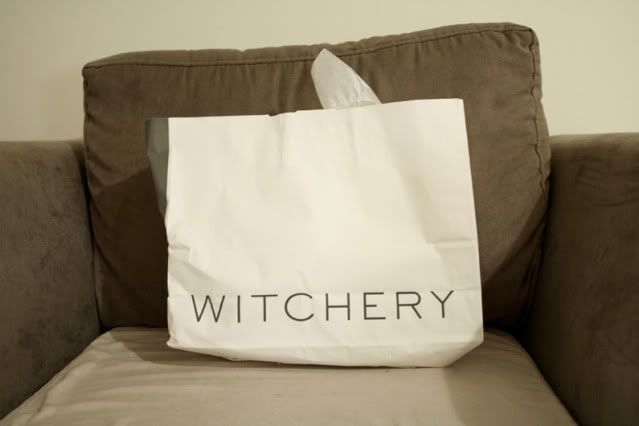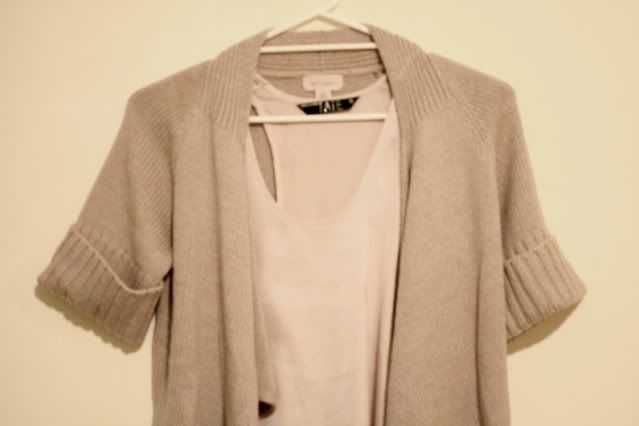 drape cardigan: witchery
pictured here with a long satin top and acne wedges. i like to plan ways to wear pieces, although all that ever happens is a mad rush of throwing clothes everywhere trying to find something that matches.
and i swear, the cardi was all i bought this week! although even with that small purchase i felt a little guilty for my NY piggy bank..