today is the first day this year (minus the massive storm a few weeks ago of course) that it has been truly cold and rainy. Usually this would sadden me but this time i leapt out of bed with the sound of raindrops and my first thoughts were:
'ooo what coat should i wear today? tights maybe? boots, hurrah!'
after a few outfit changes i settled on something simple. i'll save the heavy layering, combat boots and scarf goodness for when it starts getting
really
cold.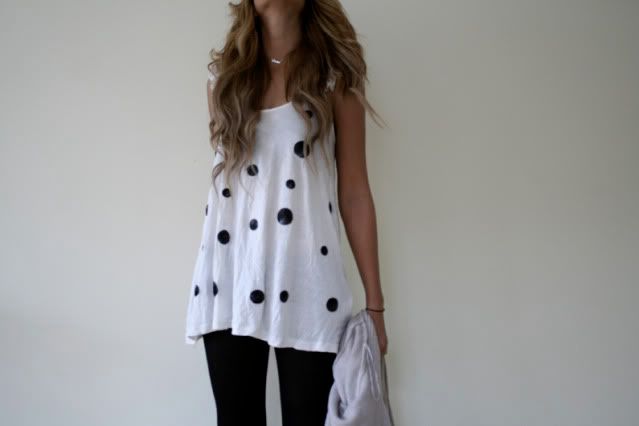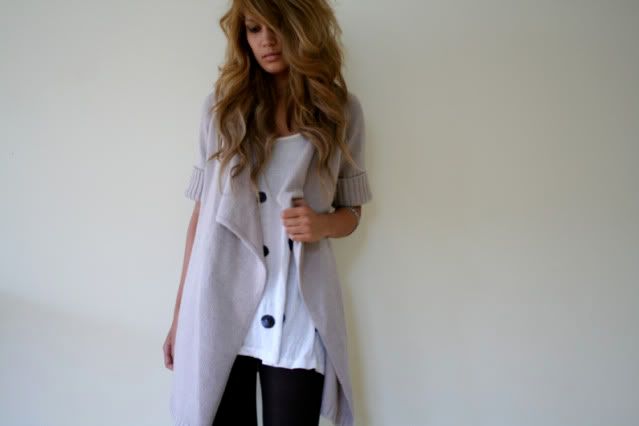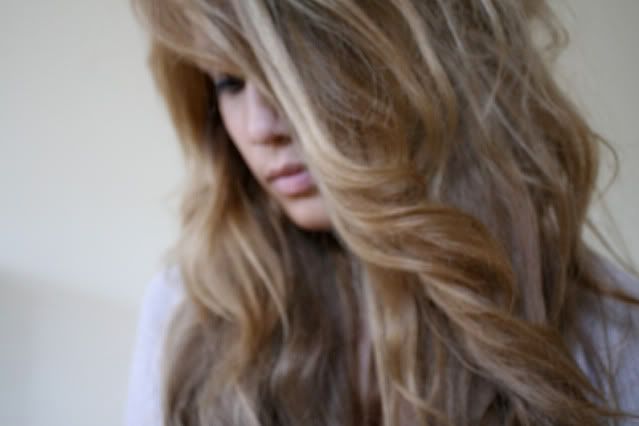 dress: cotton on. cardi: witchery. boots: cassette society.
polka dots are quite cheery, wouldn't you say?
i've been thinking about colouring my hair, but i have no idea what to do...i guess this mop will have to stay until i decide.