Lately in my newfound exploration of fashion and designers, I have broadened my horizons dramatically and have found many other designers which I am already a fan of.
My staples have been Sass & Bide, Mink Pink, Sportsgirl, Forever New, with a few pieces from Maurie and Eve, Seduce, Wish, brands that are common over here.
But with the Australian dollar doing so well against the US, my credit card is in for a hard time...
Society for Rational Dress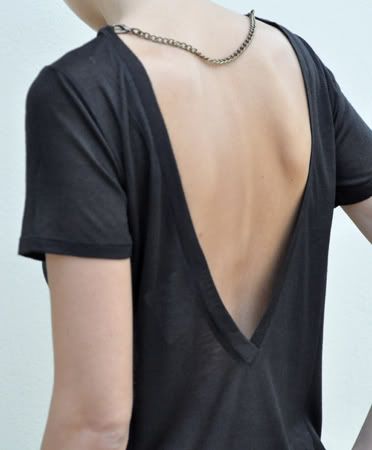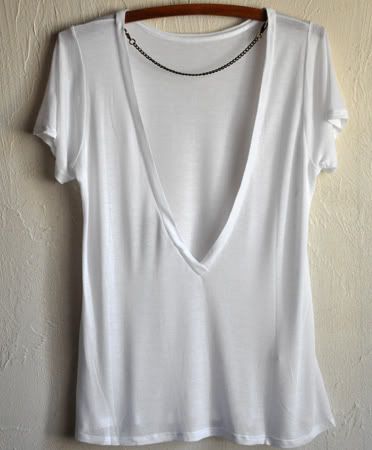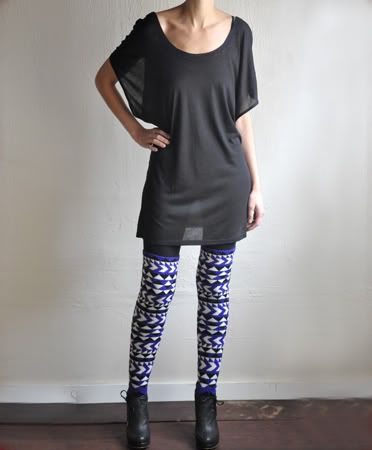 Sophomore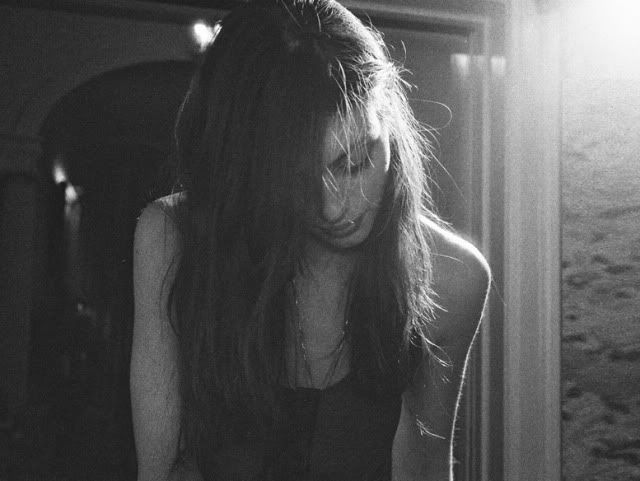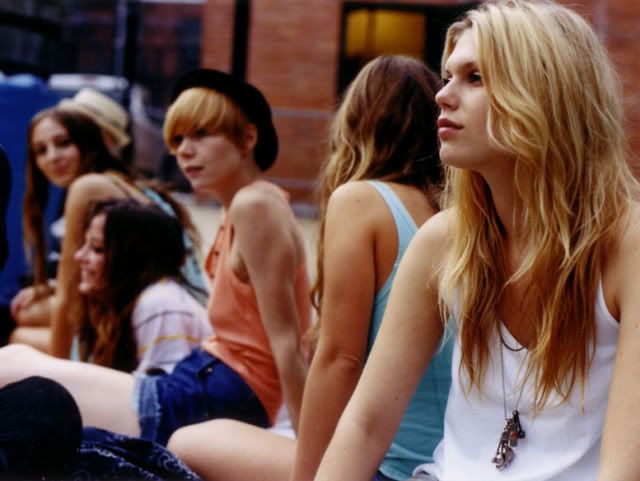 Other designers include The Cassette Society, One Teaspoon, Something Else...where have I been for the past few years?*
* oh yeah, I was a tomboy up until the age of about 21.