23 degrees today, but it felt a lot hotter than that. It's almost too late in spring to add a cardigan to the mix. It's too bad; I'm in love with layering a little too much I think.
Sorry for the quality of the first few pictures...they are the result of hurried self portraits and being far too lazy to retake when I realised the settings were askew.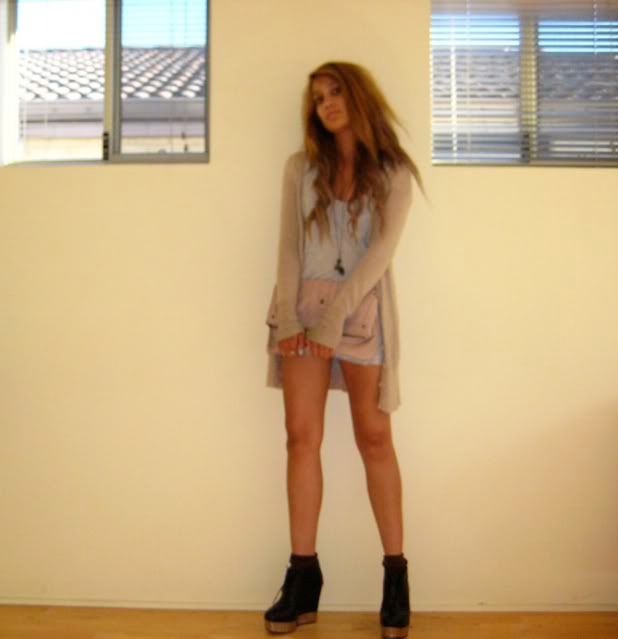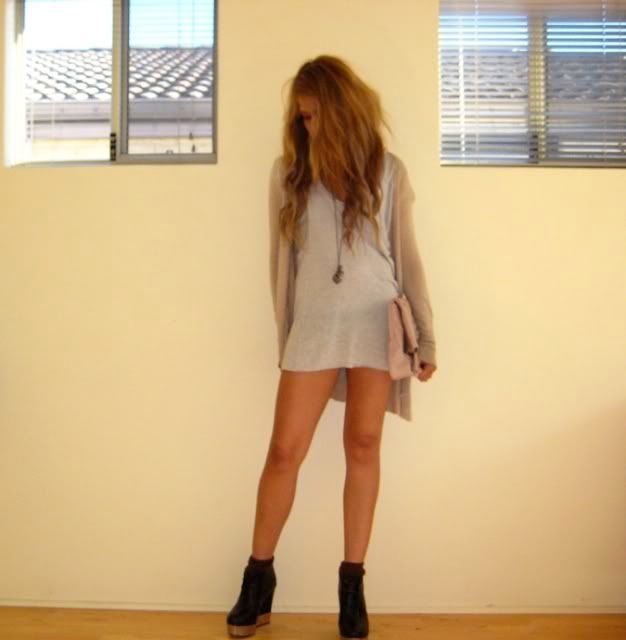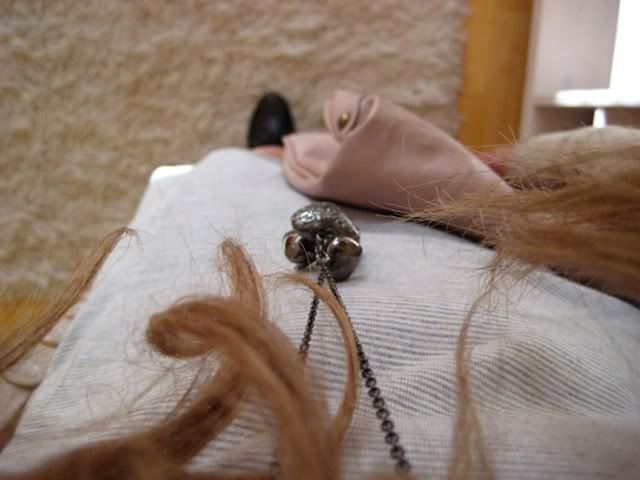 dress & cardi: dotti. necklace: diva. clutch: zu. shoes: acne.