Repainted my nails in Kit's 'High Roller' and thought they deserved their own post. I was after a slightly softer, more pastel green but this colour is punchy and I like that.
I also like that they stand out from my blonde/brown mop of hair. Nothing like a little contrast.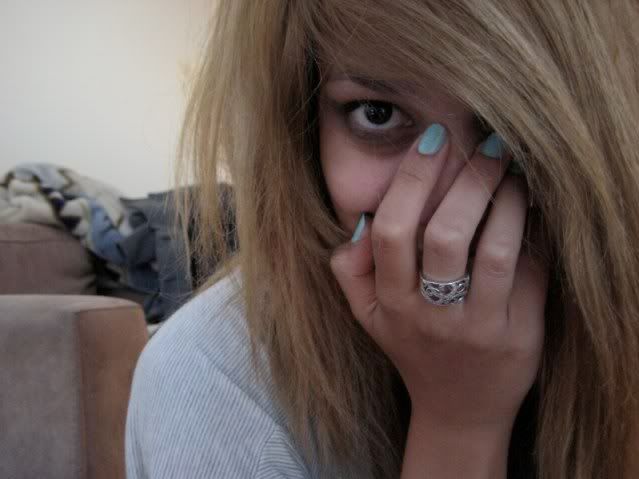 I'm thinking OPI's 'Get In Lime' for the lighter green I was initially after. Then, maybe a lilac...