favourite products, pieces of clothing and jewellery at the moment.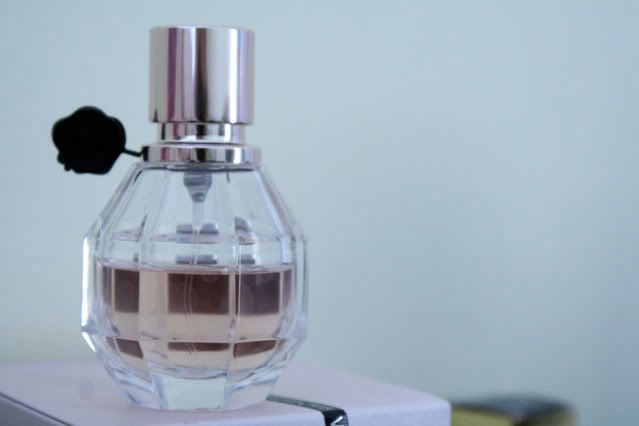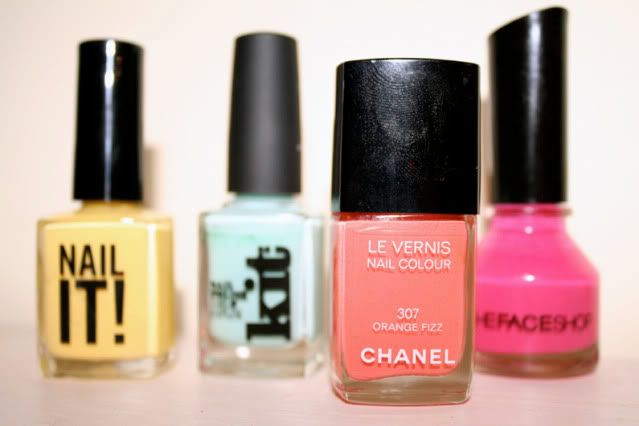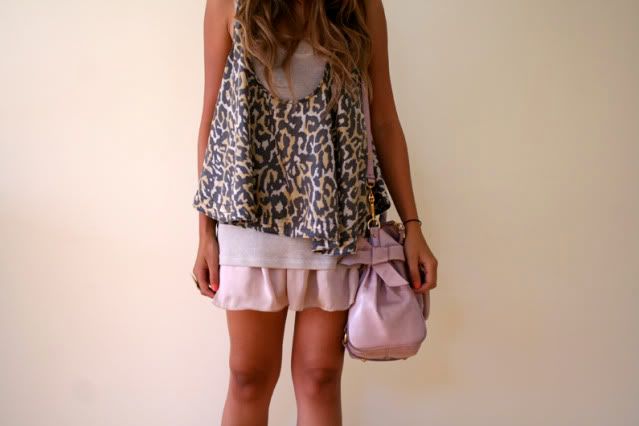 viktor & rolf flowerbomb. various nailpolishes. bloom lipstick & loreal blush. etsy locket. sass & bide leopard swing top.
i don't actually own any foundation or powder. lately this has seemed more and more odd to me. i don't even know how to correctly apply either product! but I hardly see the point when my skin is clear enough as it is.
even though i'm saving every penny i have for new york, i 'forgot' my promise not to buy anything unneccessary and, after weeks of daily ebay scouring, managed to get my hands on a new pair of see by chloe studded combat boots. love love love these. and the way i see it, a must have item to take to ny with me.
dedicated post to follow..!