my favourite shoes.
obviously not as awesome as the Chloe susans, but the closest i could get.
makes me feel like a cowboy! in the best way possible.

cassette society wild diamond studded boots
todays outfit! nice and simple...seeing as this hot weather refuses to let up.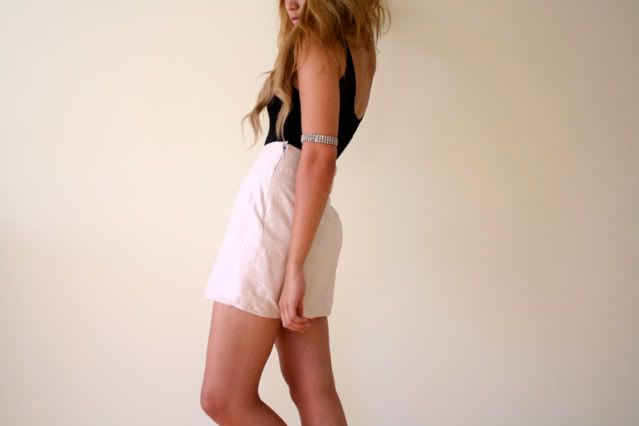 as the colour in my hair fades out, i've been left with more and more blonde. yesterday a woman asked me if this was my natural hair colour. i would have thought (by the regrowth and the plain fact it is odd coloured) that the answer is obvious? but if people want to think i'm some sort of 'exotic european' (in her words), then hey, i'm digging it.