I've been tagged by the lovely soph of
owl vs. dove
with the sportsgirl summer badge. How long has this been doing the rounds?? It's autumn, people!
What are you wearing right now?
Black rats and a polo tee with the slogan 'grab your west australian' printed on the back. Yes, i just got home from work.
What are your fave piece/s of clothing from the Sportsgirl summer collections?
I'm going to change it up here seeing as it's no longer summer and post my faves from the current collection.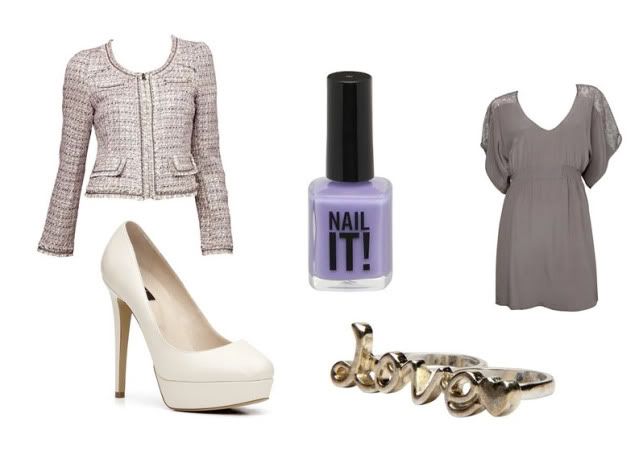 Post a picture that means "summer" to you.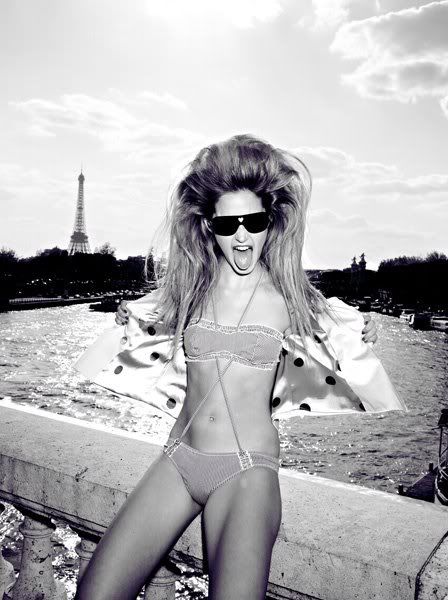 What tracks are essential on your summer playlist?
Tracks to chill out to. Ministry of Sound Chillout Sessions is perfect.
Describe your perfect summer:
Road trips south, coffee and banana toffee tarts in mellow cafes, vodka and cranberry at friends' backyard parties, night swims at the beach.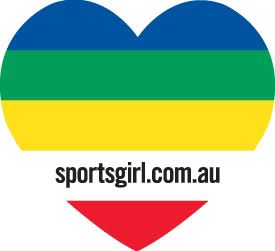 Passing it onto:
i want what she's wearing
the robins