they came in the mail..!!
I woke up as soon as i heard the courier pull up at my front door, hurriedly got dressed and paraded around admiring my feet.
This explains why i look half asleep in these pictures, and also why they are a little blurry (hehe!)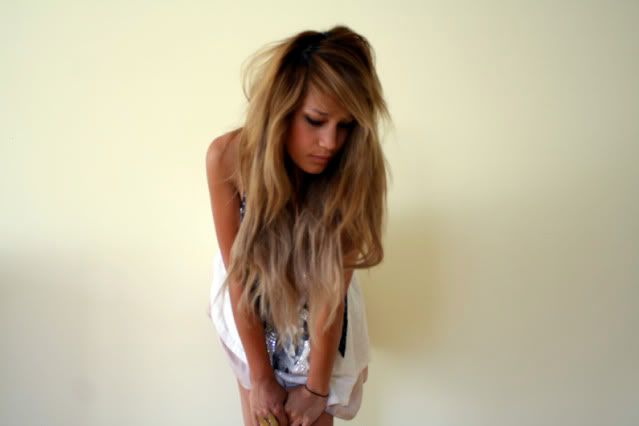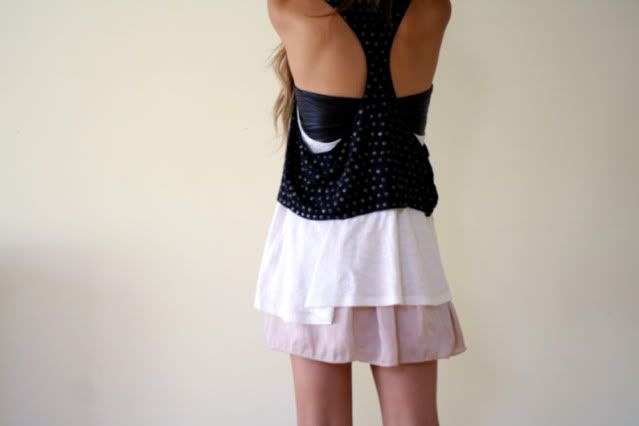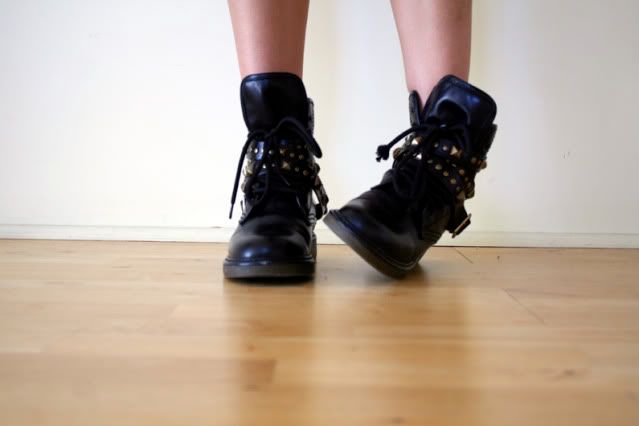 top and vest: sass & bide. bandeau: lucky 13. skirt: forever new. boots: see by chloe.
These are a size 8.5 yet are a little tight on my feet...i will eternally curse whoever i inherited wide set toes from! A lot of walking and stretching is in order before i leave for america...